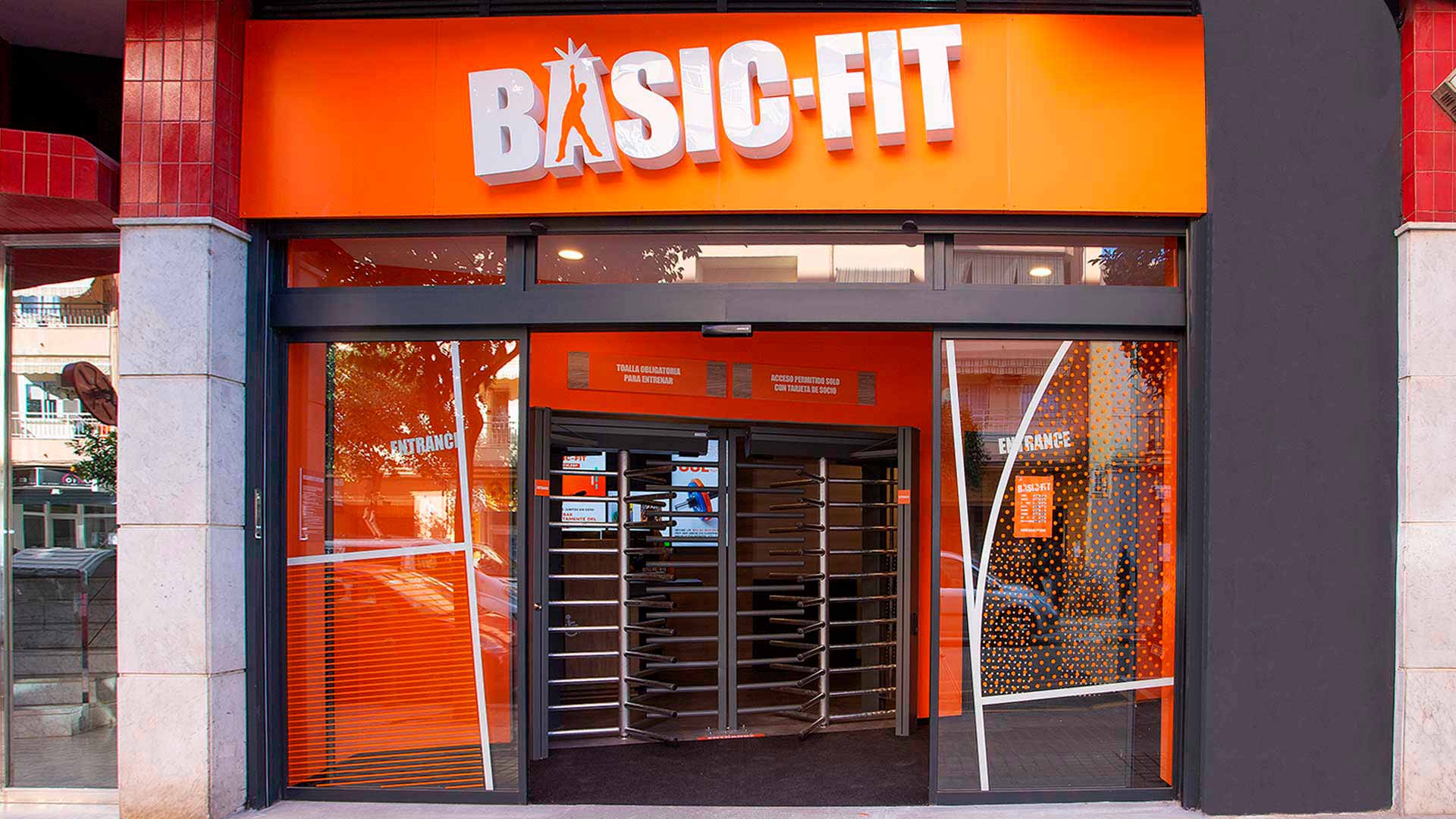 Basic-Fit has commissioned our group Abessis and Grup Idea to open this first gym on Avinguda de Burjassot in Valencia on a "turnkey" basis. Grup Idea has developed the project, from the feasibility report, the design of the space, the architectural and engineering project, the project management, the obtaining of the building and activity permits and the legalisation of the facilities.
Abessis has carried out the construction of the entire fitness centre and the management of all the industrialists involved on behalf of the client. The intervention ranged from the preliminary demolition of civil works and installations to the execution of the façades, interior layout, flooring and cladding.
In accordance with the brand image, the Basic Fit sports centres present a universal fitness model that is accessible to all types of users. The gyms have six training areas, a social corner where athletes can rest or stop to hydrate and a changing room and toilet area. We are currently accompanying the client in its expansion process in Spain.
Construction
Executive architecture project
Executive engineering project
Project Management
LOCATION:
Av. de Burjassot, 159, Valencia