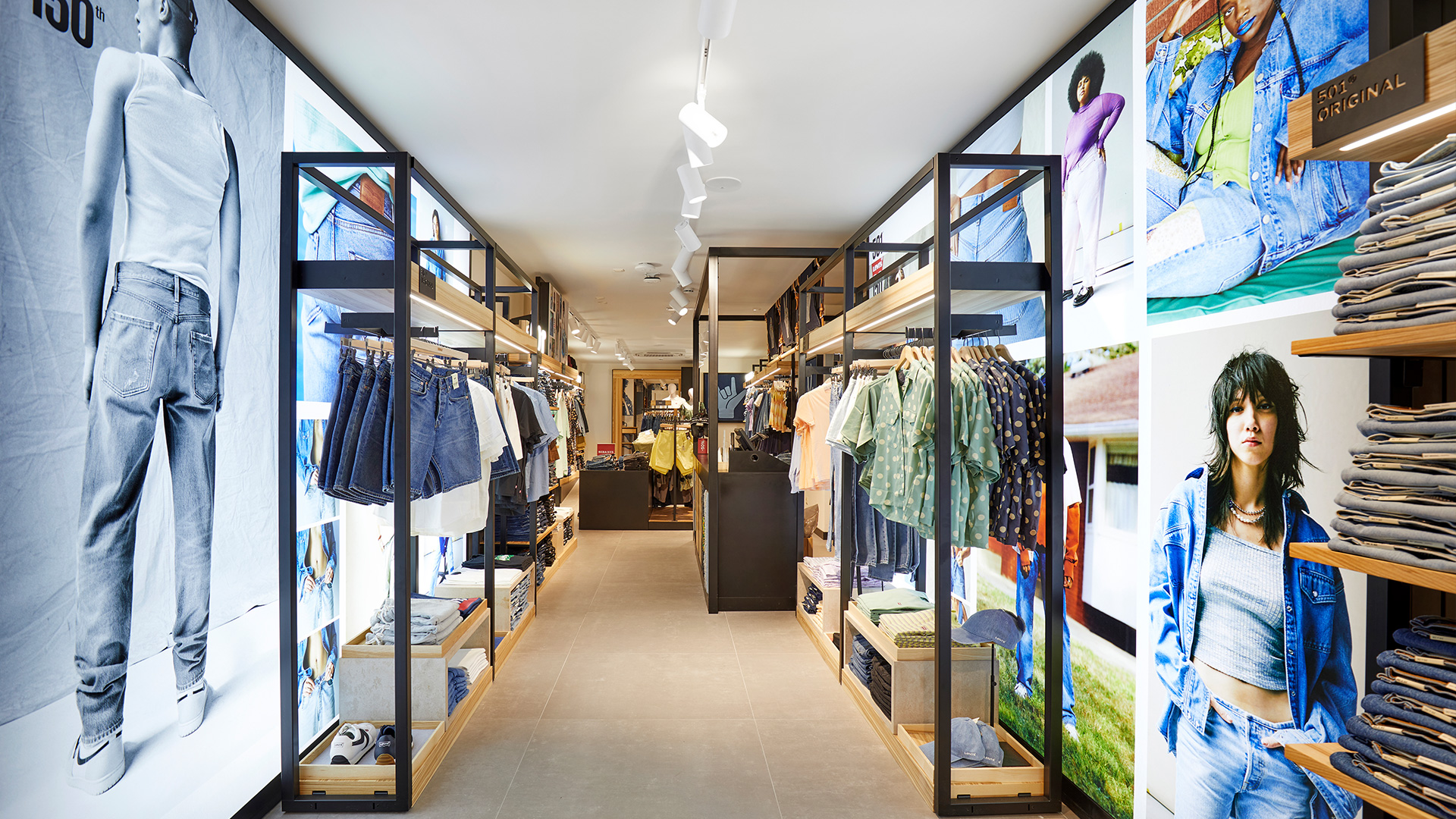 Grup Idea has carried out the implementation of a new Levi's shop located in Lleida (Catalonia) and accompanies the brand in the implementation of stores in different locations in Spain.
Grup Idea has been in charge of the project management and the development of the executive architectural and engineering projects of the new retail space for the brand. The team has also been in charge of the processing of all the permits for the execution of the work and the project management.
In addition to the work carried out for the new shop in Lleida, Grup Idea has also been in charge of the implementation of Levi's shops in Barcelona, Tarragona, Castellón, Olot and Palma de Mallorca, among others.
Construction Management
Cost Management
Executive architecture project
Executive engineering project
Local architect
Project Management
LOCATION:
c/Mayor, 19, 25007 Lleida